Increase Your Business Exposure with E-Commerce
B2C - Business to Consumer
B2B - Business to Business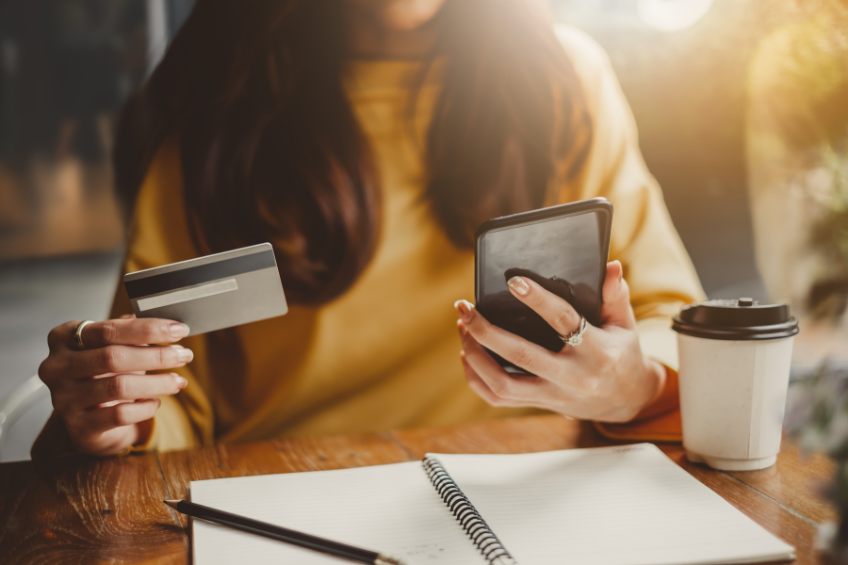 If you are a business that sells products to other businesses, having a store online enables you to offer your products 24 – hours with low overhead. We have an all – in – one e-commerce solution that provides everything you need to get your store up and     running quickly.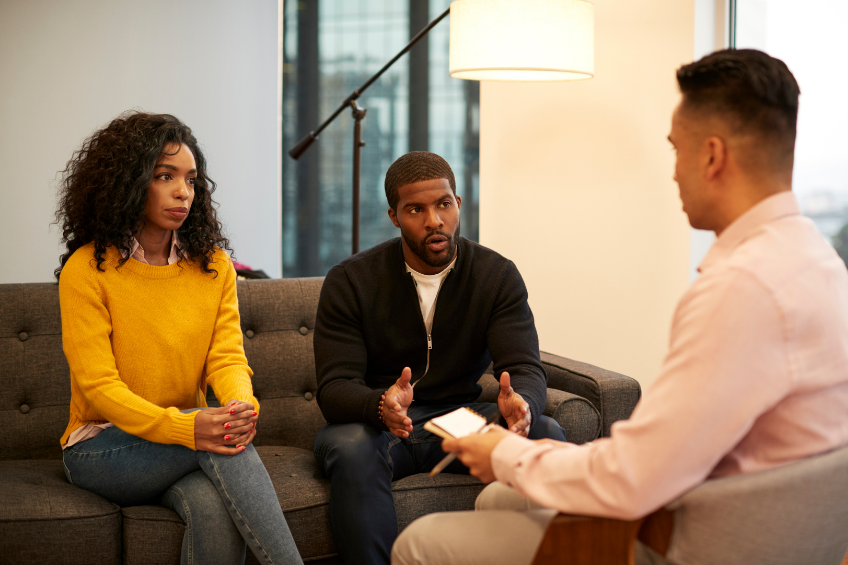 Shopping online for clothes, home furnishings, pet supplies, even food is becoming more and more the trend. Busy lives leave little time to physically shop in a store. As our lives get increasingly busier, online shopping will become even more popular.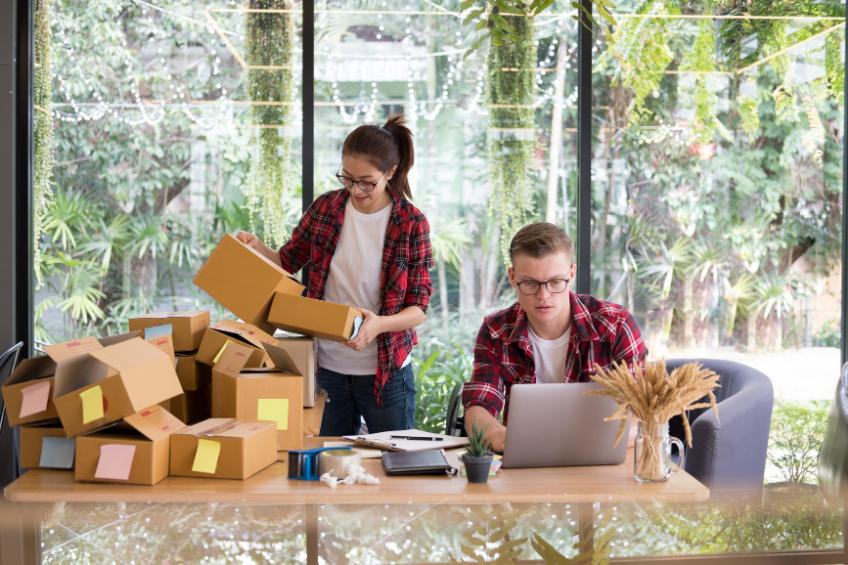 Professional practices such as attorneys, doctors, counselors, accountants, or trade businesses can utilize e-commerce to streamline operations or sell products relating to your industry.
Beautiful & Professional Designs
Easy, Customizable Shopping Cart & Checkout
Product & Multi-Category Management
Multi-channel Marketing & SEO Tools
Hundreds of Integrations & Functions
Shipping, Tracking & Inventory Management
Who Needs E-Commerce?
Anyone Can Benefit!
Computer Experts Inc
Serving Greater New York Metropolitan Area, New Jersey and Online Nationwide with Network Management, Internet Security, Web Design and E-Commerce, and Search Engine Optimization