What do you do when Your Network is Down?
According to Techopedia, network management is a broad range of functions including activities, methods, procedures and the use of tools to administer, operate, and reliably maintain computer network systems. Strictly speaking, network management does not include terminal equipment (PCs, workstations, printers, etc.). Rather, it concerns the reliability, efficiency and capacity/capabilities of data transfer channels.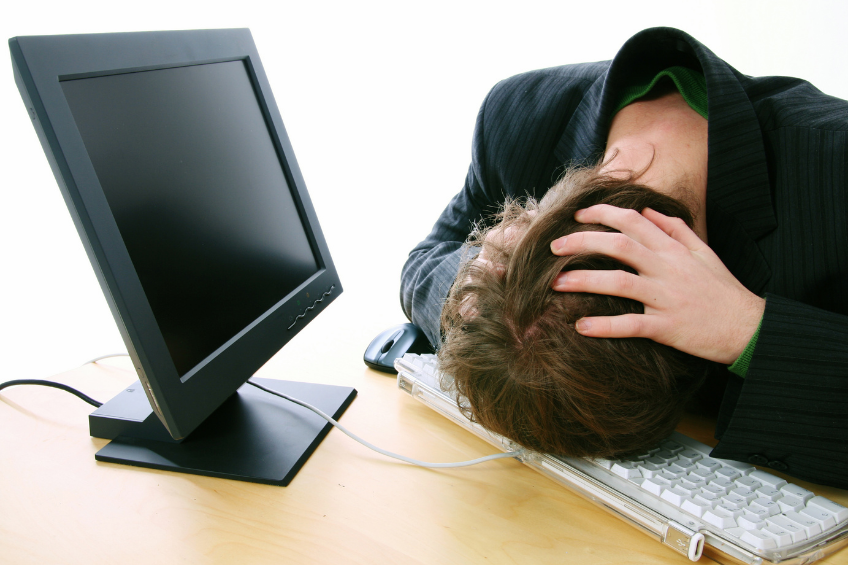 But What Does this Mean to You?
It means if your computer network is down, your business comes to a standstill. Nobody wants that!
This where network management comes into play.
How do you diagnose the problems when there is so much equipment involved?

Is is something simply or complex?

How long will it take to fix the problem?

Where do I start in diagnosing the problem?
We start with remote network support to determine if the problem involves something that can be fixed with simple remote access. We also visit your business and examine your hardware, cables, routers, and/or network software.
Computer Experts Inc has the tools and experience to get you back on-line and keep you running reliably, so you can focus on running your business while we ensure the business tool you need are working when you need them. You put it into our hands…we make it easy for you to get back in business.
Computer Experts Inc
Serving Greater New York Metropolitan Area, New Jersey and Online Nationwide with Network Management, Internet Security, Web Design and E-Commerce, and Search Engine Optimization